Page intro text goes here...
Supporting the Officers Who Serve and Protect Dallas
There are hundreds of officers and their families that need your assistance. The Assist the Officer Foundation is here to help. Please read the stories featured, and learn how you can help make a difference for a fallen officer. You will quickly discover that the men and women who serve you are very much like you…and need you, just as much as you need them.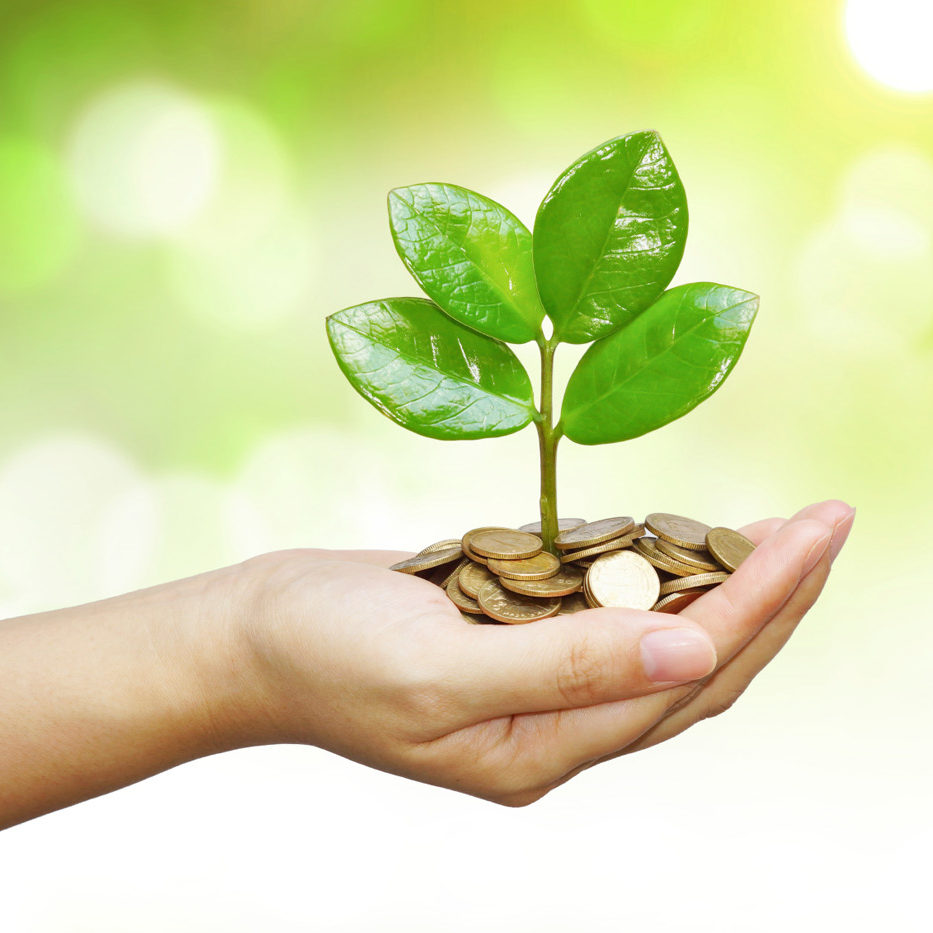 Supoorting Officers And Their Families